Bauch company implement TS16949-2002 Quality assurance system since the company established, and was successfully approved the sytem audit in May 2005 by The UK Lowe's company.
We get better quality evaluation from our customers, and has been rated A supplier by VolksWagen and Audi in German. 
Measuring equipment:
Hi-precision measuring equipments,such as 3D coordinate-measuring machines (CMM), Contourgraph,Metallographic tester,Roughness measuring instrument and Brinell / Vickers hardness machine.
Brand: Zeiss、Mahr、Marposs、Mitutoyo、Frencu etc measuring gauges.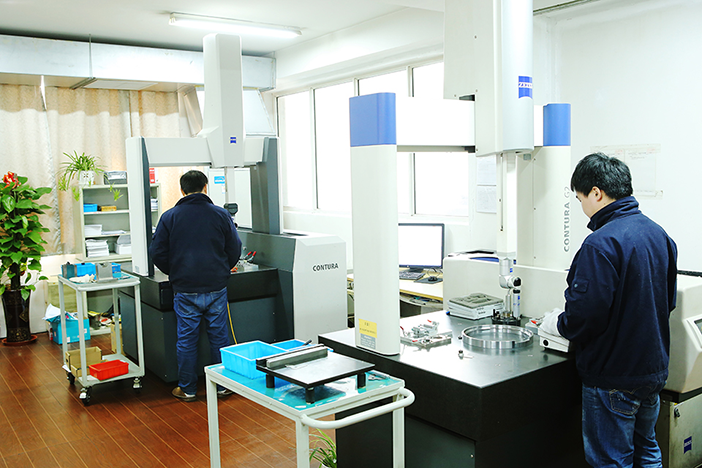 Contura G2
Quality control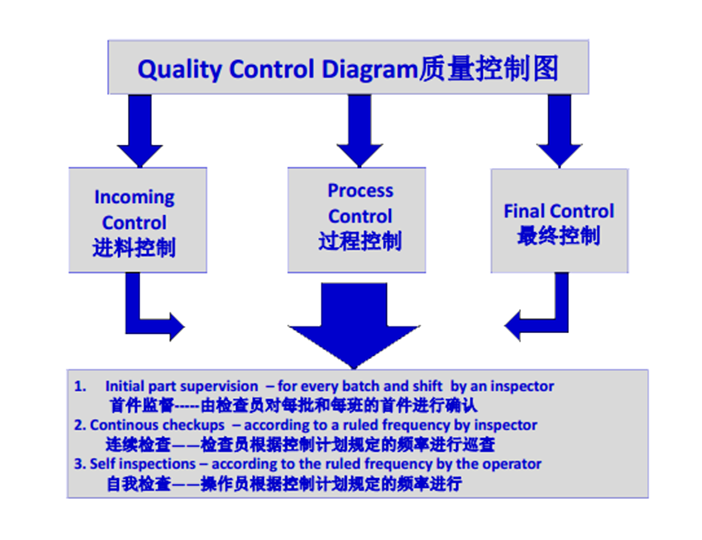 Company Certificate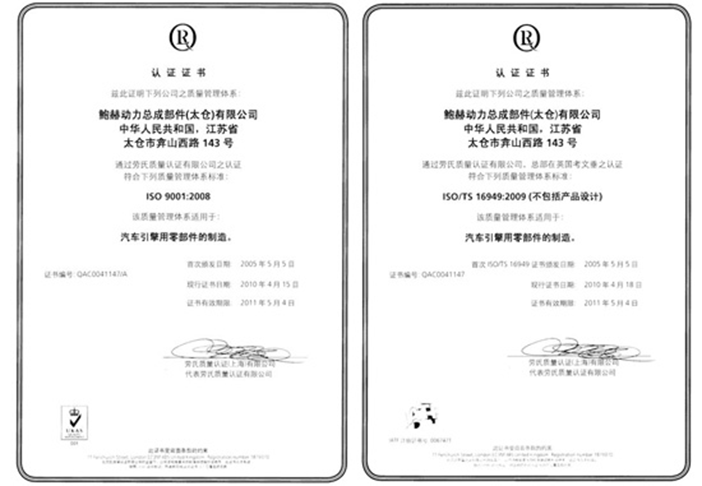 ISO 9001-2008 certificate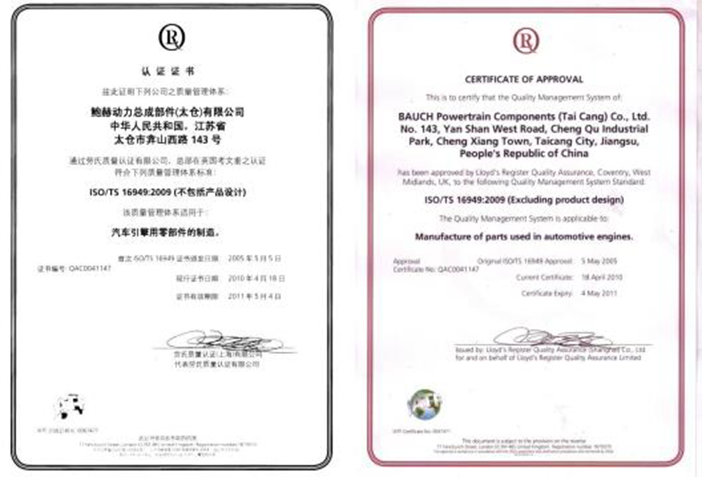 ISO/TS 16949-2009 certificate
Environment management system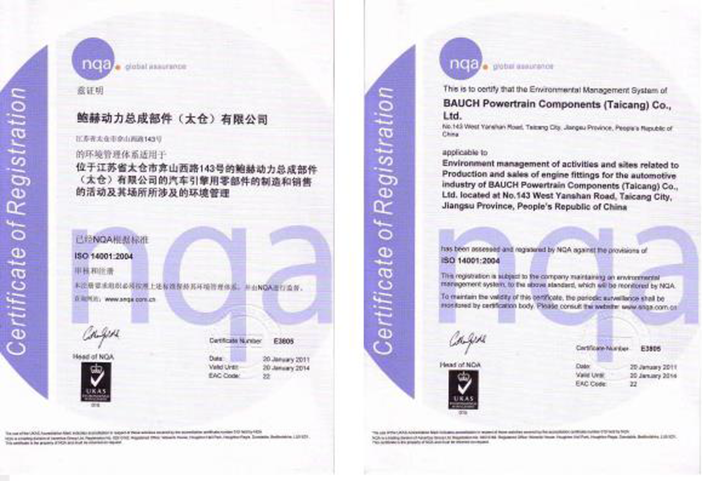 Approved ISO 14001 certificate in Jan.2011

BAUCH Engineering certificate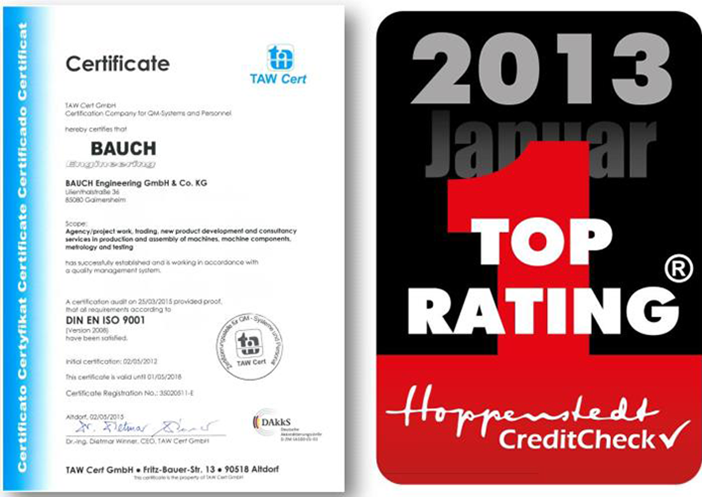 Approved ISO9001 certificate in Feb.2012
质量保证体系 系统