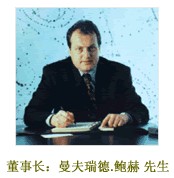 Mr.Manfred Bauch founded BAUCH ENGINEERING GmbH & Co. KG in Ingolstadt city of Germany south in 1994.
BAUCH ENGINEERING GmbH & Co. KG is mainly engaged in automotive engineering projects, such as automotive engine and transmission production line and assembly line projects.
Since the establishment of the company, according to the needs of the Chinese market, successively set up offices in Shanghai, Changchun, Beijing and Chengdu.
In 2003, according to the development of the global automobile industry, Mr. Manfred Bauch founded Bauch powertrain components (Taicang) Co., Ltd., in Taicang City, Jiangsu Province, China. He also invested the company "Wuxi Friedrich Precision Machinery Co., Ltd."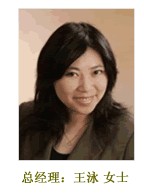 In 1998, Ms. Wang Yong joined in Germany Bauch Engineering Co., Ltd., and is responsible for the Chinese market sales and after-sales service,since then she created a proud performance and was appointed General Manager of Bauch powertrain components(Taicang) Co.,Ltd.